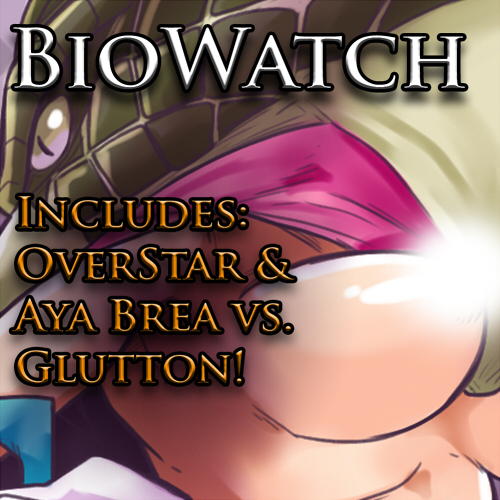 ---
BioWatch
---
Art by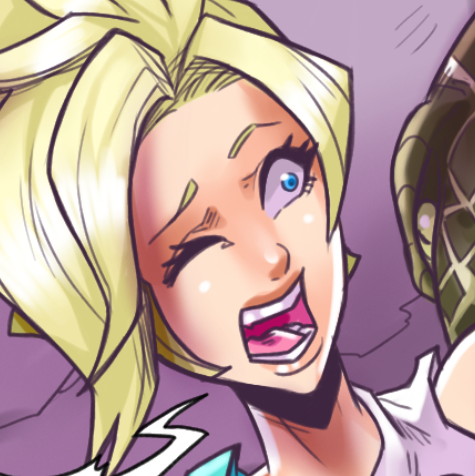 Turtlechan
---
Mercy from Overwatch has been pulled from the Summer Games Event for an emergency, recruited by S.T.A.R.S.! They need her help in curing people of the T-Virus…but will she have enough power to cure the deadly mutated snake that is Yawn?
Likely not. ;)
Purchasing this comic also gets you OverStar, where Edgar the Roach from Men In Black chows down on Nova and D.Va, and mini-comic Aya Brea vs. Glutton!
Three comics for the price of one? Yes please!
*3 PDFs, 13 pages, vore, digestion. All character depicted are 18+
Stories by Nyte, art by the talented Turtlechan!
---