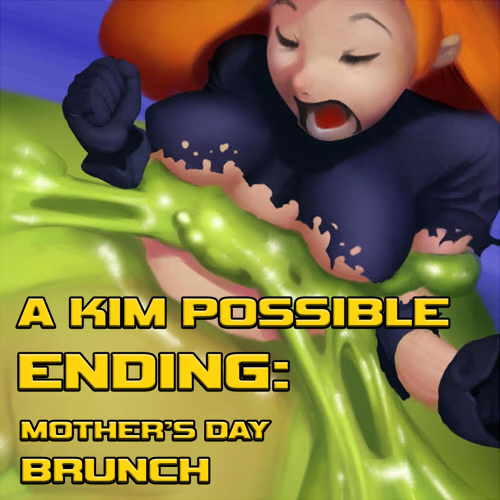 A Kim Possible Ending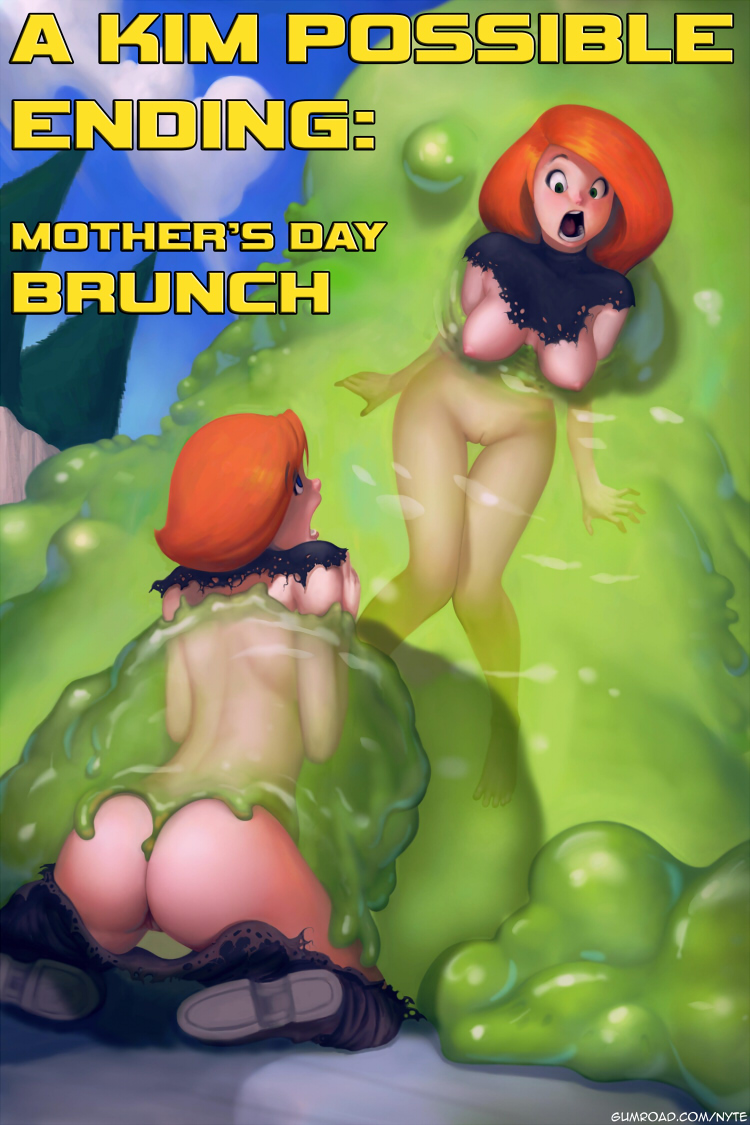 A brand new comic from fan favorite artist, Chirpy!
Kim and Ann Possible promised to spend Mother's Day together, no matter what. So when Ann offers to fill in for Ron on a mission, Kim accepts – despite not wanting to put her mother in danger. But neither of them could have guessed that Ann's inexperience as a sidekick would lead to them spending their last moments together in the stomach of a syntho-plasma blob.
Based on this scene from the show! https://www.youtube.com/watch?v=rKj3XtgV57M
*7 pages including two cover variants; vore, graphic digestion/gore*
Story by Nyte, Art by Chirpy