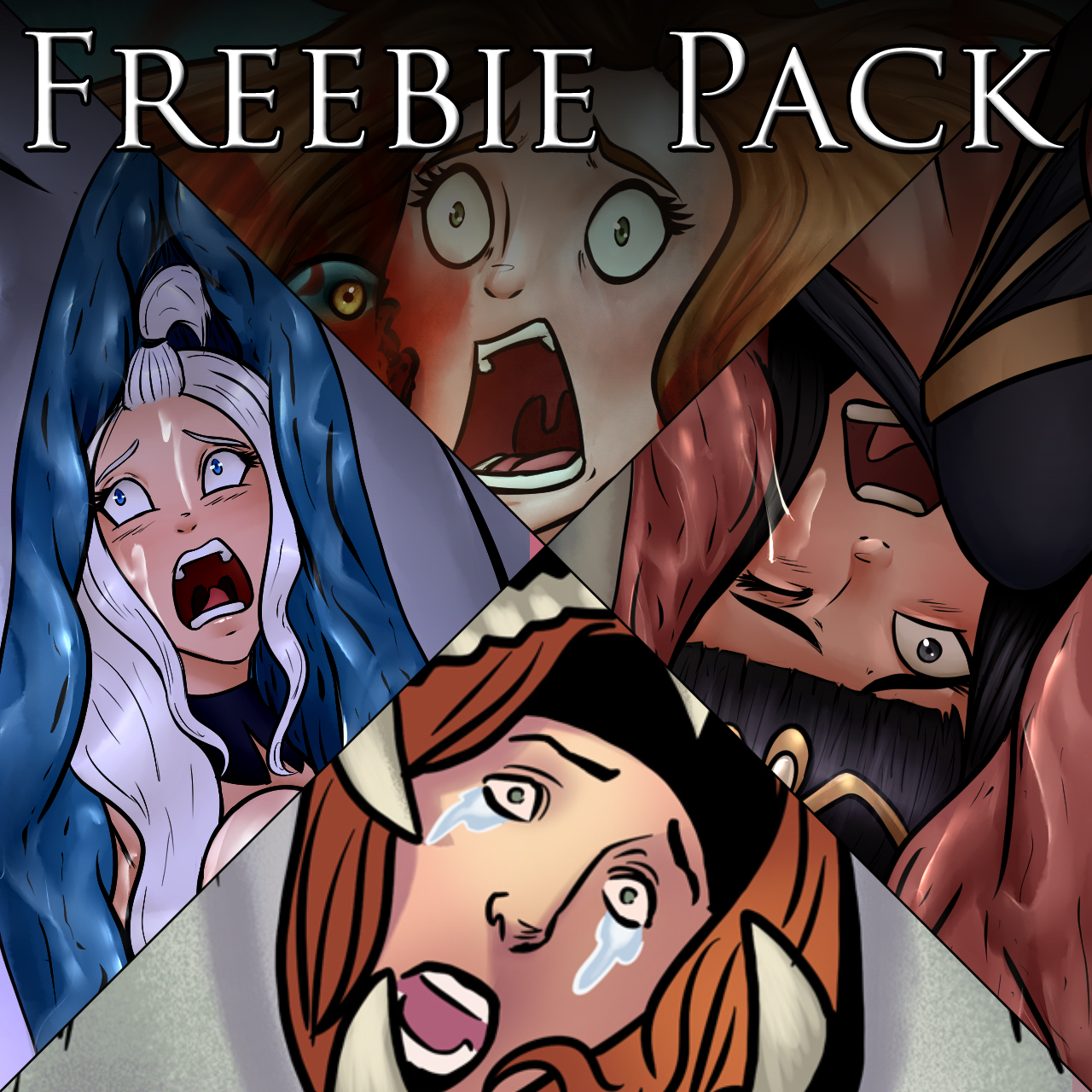 Freebie Pack
Art by Nyte
Merry Christmas & Happy Holidays!
To celebrate the festive season, we've put together a freebie pack containing a full 8-page comic and a Hi-Res PDF which includes 3 illustrations. Tips are appreciated/encouraged, but not necessary. Enjoy! :)
Tharja & The Wyvern
Fairy Tail Vore
Danny's Dip with Piranhas (hard vore)
Cryptid Series: Yeti
Comic contains: 8 pages including cover; unwilling soft vore, ryona, implied digestion.
All characters depicted are 18+