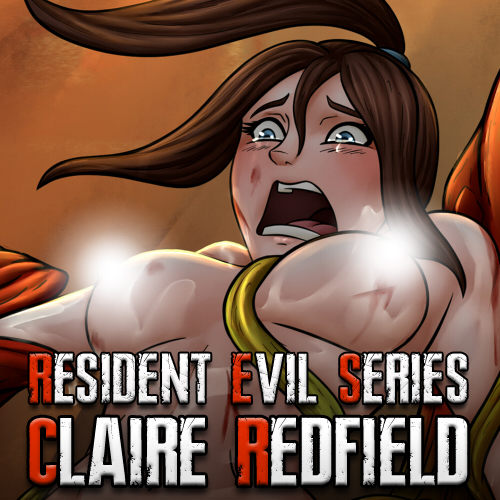 ---
Resident Evil Series: Claire Redfield
---
Art by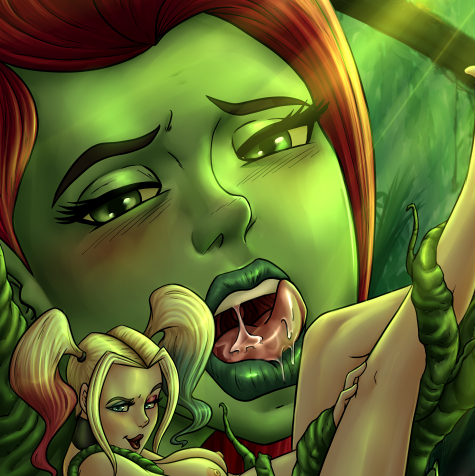 Nyte
---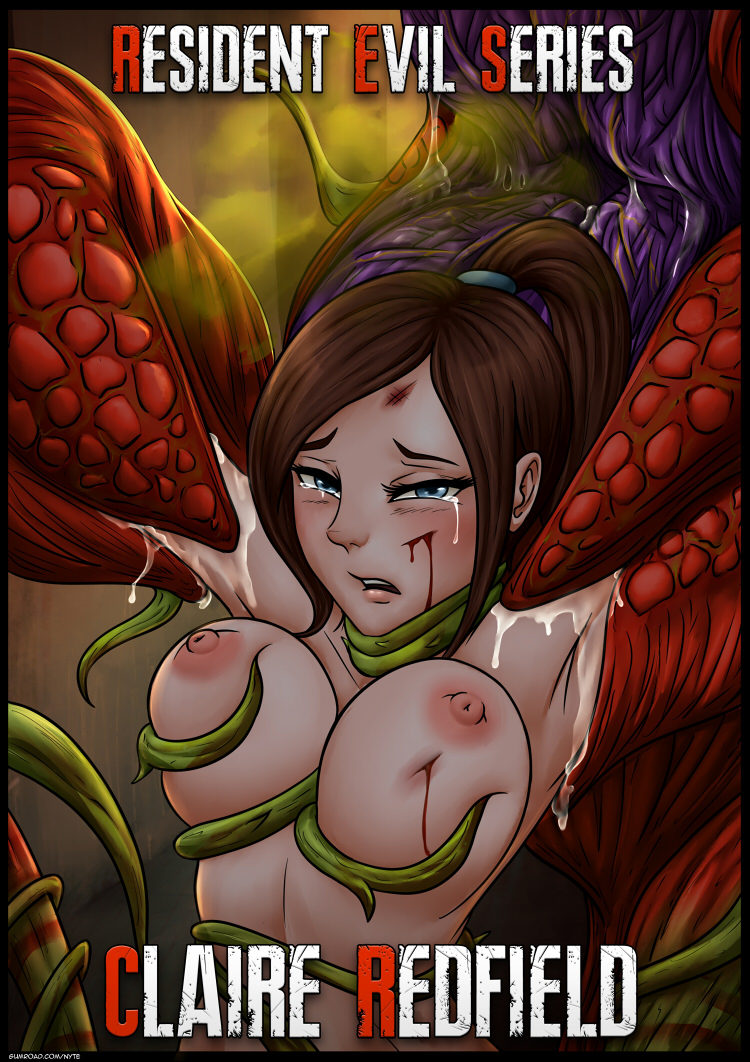 "Claire Redfield has spent the night trying to survive the horrors of a Raccoon City ravaged by zombies and terrifying monsters. She's witnessed death upon death. She's lost her friends, she's lost people who have counted on her, and she's no closer to finding her brother. Cornered by an Ivy, a strange, walking plant creature with a voracious appetite, Claire finds herself without ammo, without clothes, and without will to go on.
Will she succumb to death and enter the eternal darkness? Or does she have some fight left in her?"
Also includes "Game Over: Claire Redfield" a 5 page comic featuring Claire eaten by a mutated crocodile!
Art and Story by Nyte
Colors by Brittany
*11 pages including cover; this comic features TWO vore scenes, unwilling vore AND semi-willing vore; soft vore AND graphic hard-vore*
---