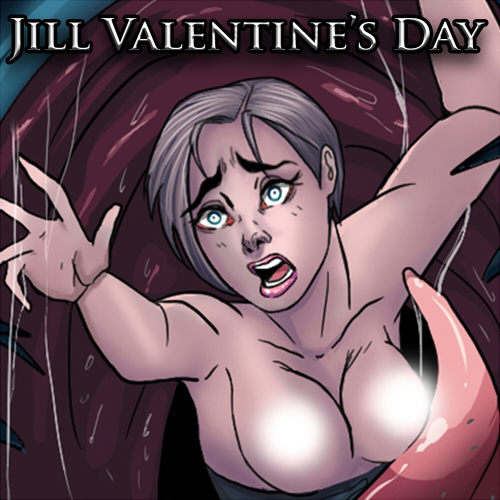 ---
Jill Valentine's Day
---
Art by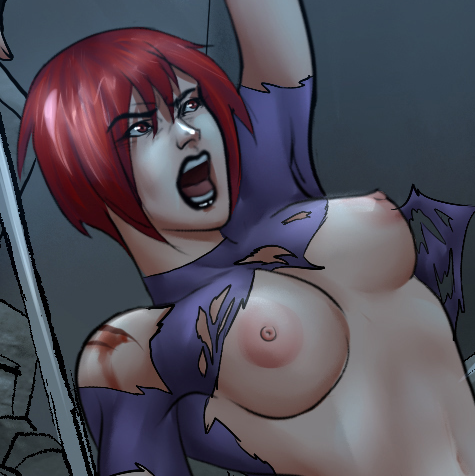 Ladyspooks
---
When I was first figuring out that "vore" was a thing, and that I liked it, Jill Valentine was the queen of it. The original Resident Evil was at the peak of its popularity at the time, and it was the first game I'd ever played that presented so many vorish scenarios for our heroine! Zombies! Giant snakes! Giant plants! Giant Sharks! And as the series went on, there were simply more and more nefarious creatures added.
I figured if there was any character to commemorate on Valentine's Day, it'd be her! 
Quite a few creatures want to show Jill how much they care in their own various ways. Curious to see?
*6 pages including cover; vore, gore, digestion. All character depicted are 18+
Story by Nyte
Art by LadySpooks
---