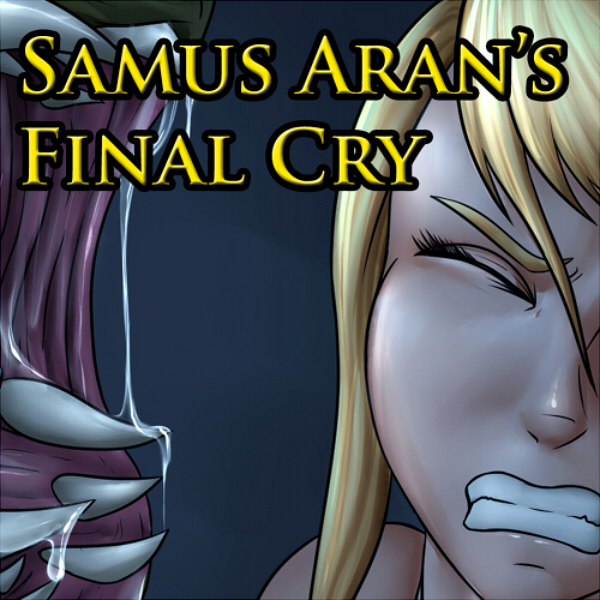 Samus Aran's Final Cry
Art by Nyte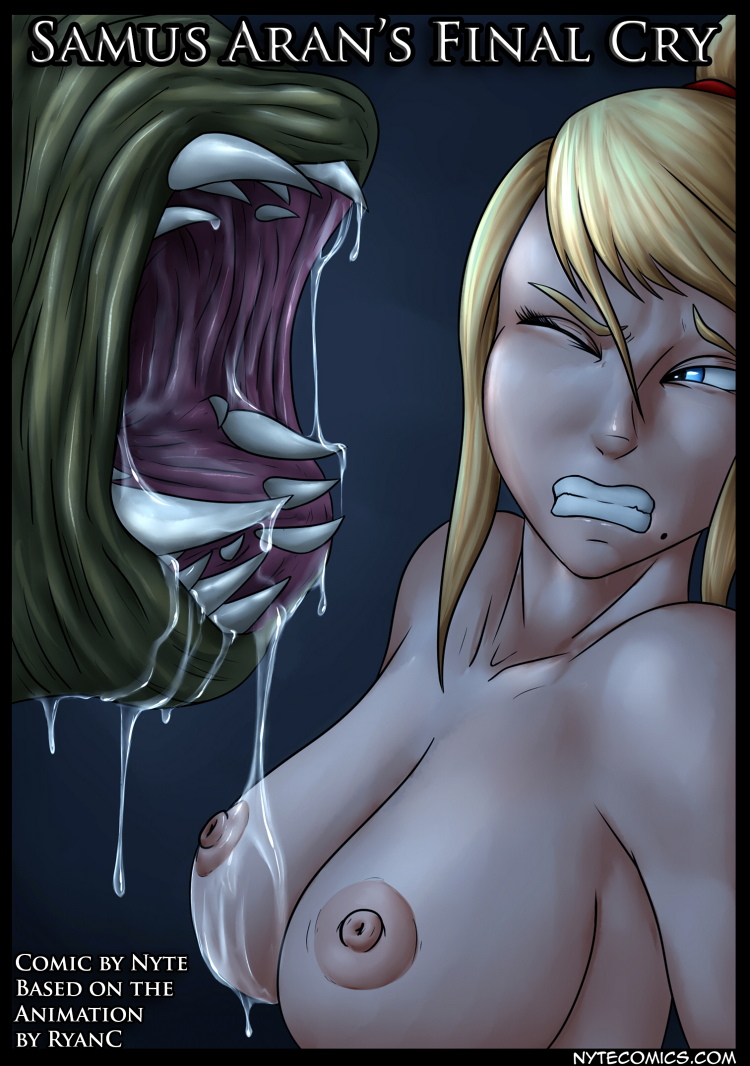 Samus Aran's Final Cry is now available completely free! Tips are greatly appreciated but not required.
-———————————-
One of our classics, a best-seller!
"Samus Aran is resting after an exhausting mission, only to be awoken by an unexpected passenger aboard her ship."
This comic truly was one of the greatest joys to draw in my entire career of a vore artist.
Story and art by Nyte
Colors by Brittany
*6 pages including cover; unwilling soft vore, implied digestion*